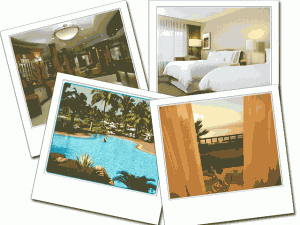 Pegasus Travels have expansive network across the world to book accommodation at various destinations to suit you requirement and budget. Our recommended hotels are tried and tested and we review these hotels at regular intervals to ensure that the standard of the hotels we suggest are up to to your expectations in offering clean and comfortable stay. Be it a budget hotel or a luxury palace, we arrange these both in India and overseas to accommodate your needs.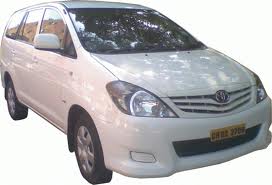 Our travels services extend to providing reliable Car rentals across the globe. Our network partners in various countries are well recognized in their own country and deliver efficient service. Choose Pegasus to book cars both in and outside India for all your road transport. We provide cars of different types to suite your requirements and budget. The vehicles we organize are of good road condition.
Our reliable and competitive pricing would provide you with the satisfaction of getting your money's worth.